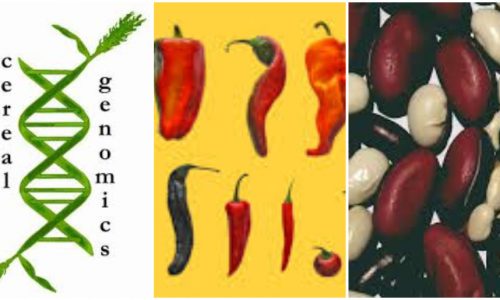 Plant Genetic Resources Network 
AARINENA started an initiative to create a PGR network (NENA-PGRN) among its members in collaboration with ICARDA, Bioversity International and GFAR. 
It is evident from previous experiences of other regional PGR networks, that information sharing and exchange enhances planning, operation and management of the network and the provisioning of a sound platform for enhanced collaboration towards the development of a global system for conservation and sustainable use of agro-biodiversity.
This network will also allow collective contributions to the deliberations and the implementation of the International Treaty on Plant Genetic Resources for Food and Agriculture
Objectives:
The objective is to establish an Information System on ex-situ and in-situ site collections among NENA countries which will be frequently updated and publicly published online, and readily accessible through the internet.
The objective could be achieved through the following elements:
1) Standardization of PGR documentation based on international standards to facilitate exchange of information;
2) Digitization of legacy data and other undocumented information.
3) Building capacity in terms of human and physical resources on PGR information, data standards, and documentation.
4) Developing data exchange/integration protocols with an implementation mechanism.
5) Establishing a regional information network and online portal to publish information based as much as possible on existing well established PGR information systems at the national levels.
6) Integrating the PGRFA global system and catering for compatibility.
7) Developing transparent IP arrangements for attribution and acknowledgement of various partners contributing to the network.
Attachments related to the PGR Network: